Artgato Products
Quality and Competitiveness: our daily promises
Quality and competitiveness are Artgato's two watchwords !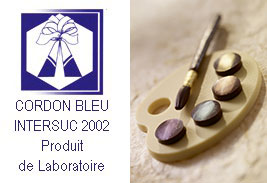 Les Colorants Poudre Irisés, récompensés en 2002
Quality? We routinely check the quality of our products. Before listing products in our catalogue, we always follow the same approach, irrespective of the product in question: we ensure that all products comply with the rules and regulations for the baking industry as well as the quality mark advertised by suppliers. There are many standards that need to be upheld... and, unfortunately, there are many products that we have to refuse.
We conduct hygiene and quality control checks, we visit suppliers' factories etc. We do everything it takes to provide you with premium products. Every product is carefully tested by us in our laboratories and also in real-life conditions by our bakers. We use our products for baking and mixing; we wash them, freeze them, defrost them, occasionally drop them, taste them, display them and even give them to the clumsy apprentice to try out! In short, all the things you're likely to do in your kitchen, we do here first.
All of which means we can guarantee the high quality of our products which are specially designed to meet all your needs, including even the most exacting requirements.
But where's the competitive element in all of this? You probably think that such quality comes at a prohibitive cost. Well think again! The best products are not necessarily the most expensive. At Artgato we provide products and equipment capable of meeting future challenges, combined with an emphasis on continuously improving quality, and... competitive prices !
Research and Innovation: at the heart of our importing and distributing policy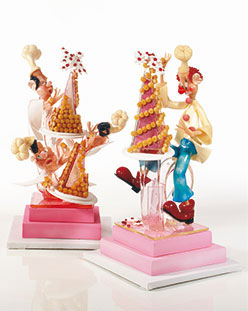 Sugar paste, Isomalt, edible printing etc... essential baking products which, today, are impossible to live without! Did you know that we were the first to appreciate the vast potential of such baking products, in terms of culinary creativity, and to offer them on the French market ?
Here at Artgato, we are constantly on the lookout for innovative, practical and good quality products, scouring the globe to find the best equipment; we try to provide the most extensive, and best possible, range of products and are always keen to hear your views, suggestions and requests.
From the outset, Artgato has adopted a research and innovation-based approach which means that today we are the trusted distributor for a number of well-established, reputable brands such as Ateco, CDN, Fat Daddio's, FMM, Meri Meri and Vestli House. A real honour!
Image : L'Isomalt, introduit par Artgato depuis sa création
Developing new products and anticipating future needs: the heart of our design and manufacturing approach.
Artgato designs, develops, manufactures and anticipates future needs. Creating and developing new products and models are a central part of our mission.
Food colourings, PETG thermoformed moulds, templates for making novelty biscuits etc. All these different products are designed and developed in our workshops.
So as you see, each new product is the result of the creativity and vision of our talented baker-designers, who constantly try to anticipate customers' needs.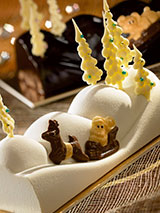 La Bûche Montagne imaginée par Nicolas Cloiseau pour Artgato en 2004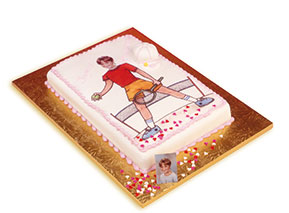 Cartouches d'encre alimentaire et feuilles comestible, Innovation Artgato en 2000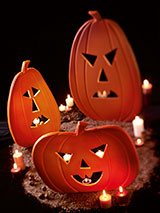 La Collection Bieven, 400 prestigieux moules de présentation
WHERE TO BUY OUR PRODUCTS ?
Find Artgato Distributors
Wholesale Program
OUR COMPANY
Selected Brands
News / Pressrom
SHOPPING WITH US
Step-by-step Online Shopping
Ways to Pay
OUR PUBLICATIONS
Catalog
La Lettre d'Artgato
Newsletter